The Piano Trio Society is a registered charity, no 1067071, which was founded in 1995 with the aim of raising the profile of this important musical genre.
We provide a network for professional trios, encourage links with composers, organize master classes for student trios, sponsor lectures on the piano trio and its history, and seek in general to give it a more prominent role in the musical scene.
Our reach is international and includes professional trios, composers, teachers, students, amateur players and others – we welcome everyone who values the piano trio medium and would like to support its development.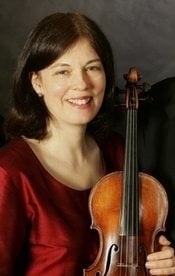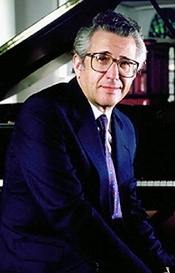 The Society was founded by violinist Jane Faulkner
The President of the Society is Peter Frankl
Vice Presidents are Howard Blake OBE FRAM, Michael Bochmann MBE, David Owen Norris, Robert Max and Christine Talbot-Cooper
Trustees of the Society are:
Jane Faulkner (Chair)
Melvyn Cooper (Vice Chair)
Christine Talbot-Cooper (Administrator/Treasurer)
Other Trustees are Dr Christopher Brammeld, Bobby Chen, Dr Mary Dullea